Video surveillance
---
Camera recording systems and surveillance allow the supervision of a site, a person and/or material goods. The technologies that concern video surveillance evolve so fast that your needs have to be well defined so the enterprise's expectations are achieved.
---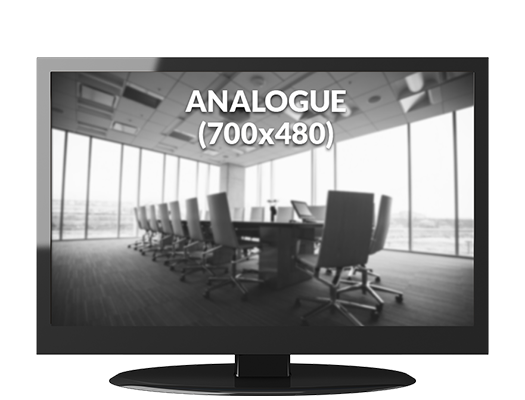 Analog
camera
---
---
Can allow up to 700 lines of resolution
Coaxial cable
Maximum distance: 900 feet
Needs to be powered by a second wire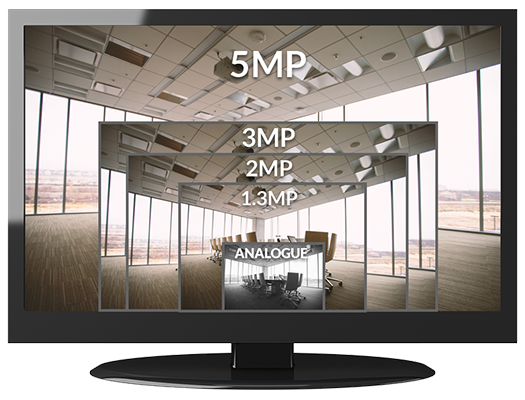 High resolution
IP camera
---
---
Provides a 400% better resolution than an analog camera
Cat 5e or Cat 6 network cable
Maximum distance: 300 feet
Powered from the same cable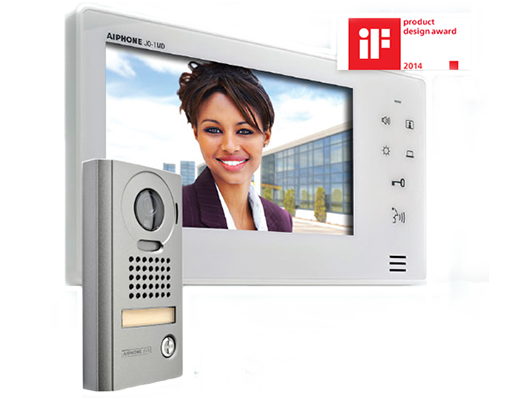 Video
intercom
---
---
A video intercom allows you to talk and communicate from a certain distance with another person. You have the possibility to validate who's on site before unlocking the door. It's also possible to record the video and conversation on the master intercom.
---
---
---
---
DVR/HVR
---
DVR is a "digital video recorder" that will archive video-only footage from an analog camera.

We can estimate hard drive storage time depending on the resolution, the frames per second and the amount of movement per camera.

The majority of DVRs are now hybridΓÇöthis gives us the opportunity to use existing cameras & new high resolution cameras all on the same system.

An HVR is a "hybrid video recorder," which allows us to connect a specific amount of analog cameras and IP cameras.
---
---
NVR
---
NVR is a "network video recorder". Only IP network cameras will be connected to the network and they'll be redirected to the NVR. These cameras can provide high resolution quality images.

We can get an estimate of how much time we can store on the hard drives depending on the resolution, the frame per seconds and depending on how much movement per camera. More storage space is required with this high quality solution.
---
---
---
---
---

---

---